A better way
to book locations Create
within inspired walls Celebrate
in venues big and small Play
within pools and courts Meet
in places of all sort
Discover
Created
with Giggster
Better locations. Endless possibilities.
See what others have #createdwithgiggster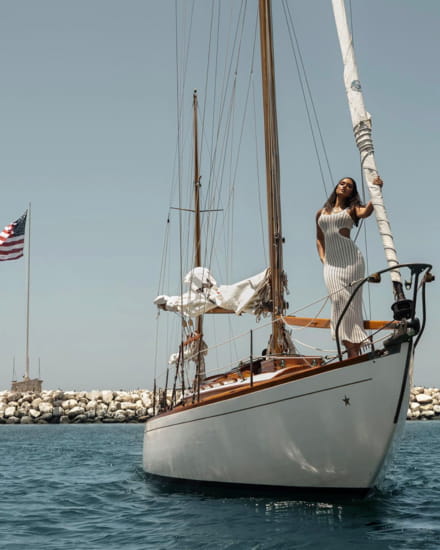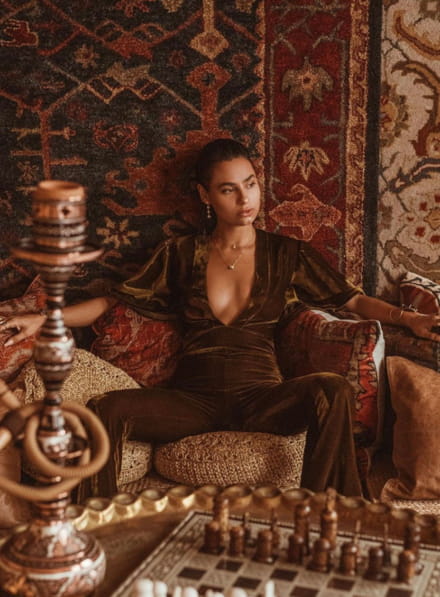 Earn as a
Giggster Host
Host what works for you
Protection Packages
Things happen
Select from protection packages with damage protection, liability insurance, and even cancellation protection.
Our team of experts will help you find off-market locations, pull permits and negotiate the best rates for your project or event.
Hi! I'm looking for an unusual location for a music video shoot. I need historical architecture and water elements. Do you have any suggestions?
Welcome! We have two options. A medieval castle town with fortresses and a botanical garden with water features.
Sounds great! Is there anything with intriguing architecture?
Certainly! We also have a steampunk-themed architectural complex.
Thank you! I'll consider the options and get back to you soon.
I'll be in touch. Best of luck with your shoot!
Guides
Tips, tricks, and tech
United States

Canada

United Kingdom
the Giggster Blog
Ready
for a good read?
We've got top locations, featured talent, and industry insights, ready when you are.