Upload Your Image
Drag a photo here, or click to select one
---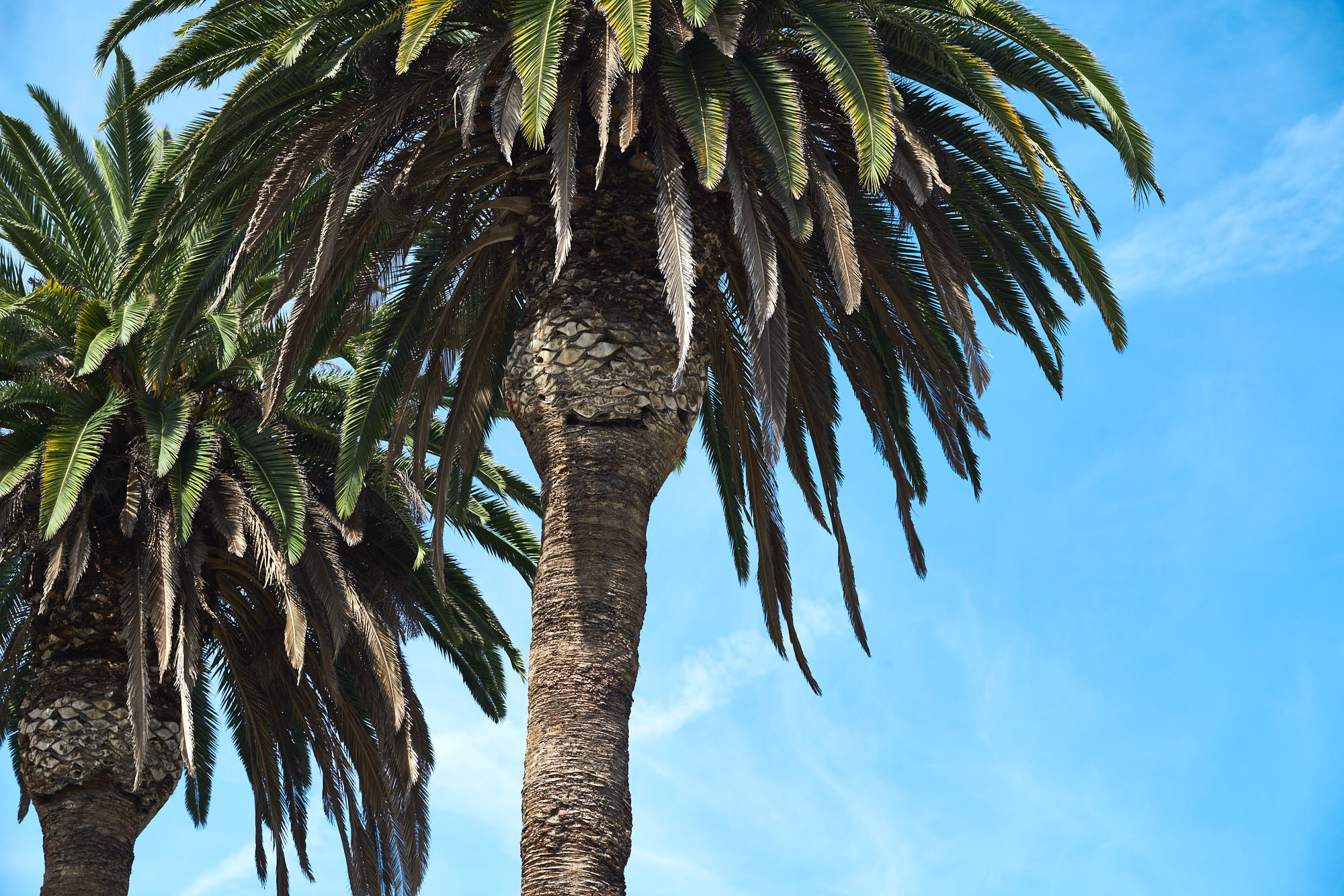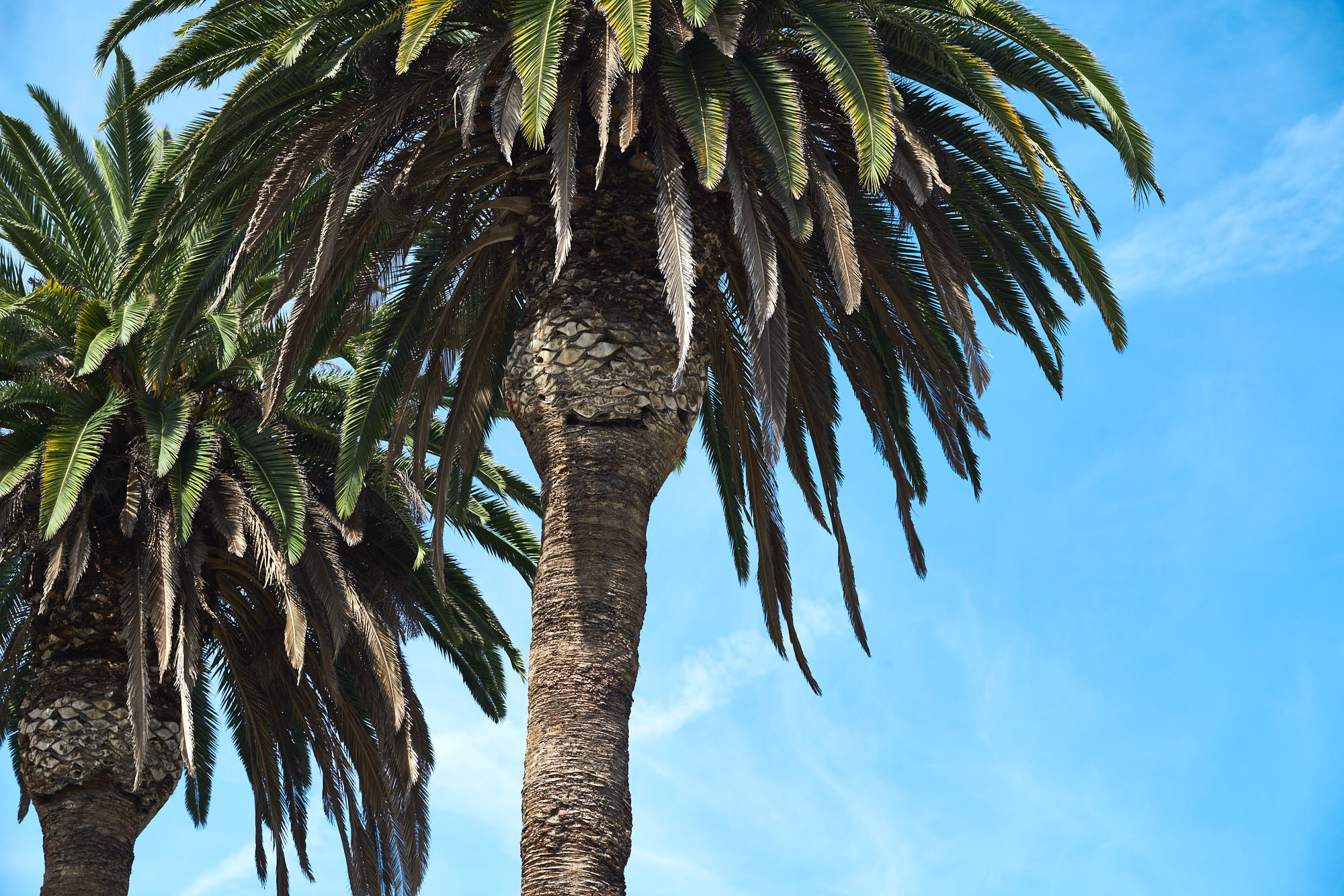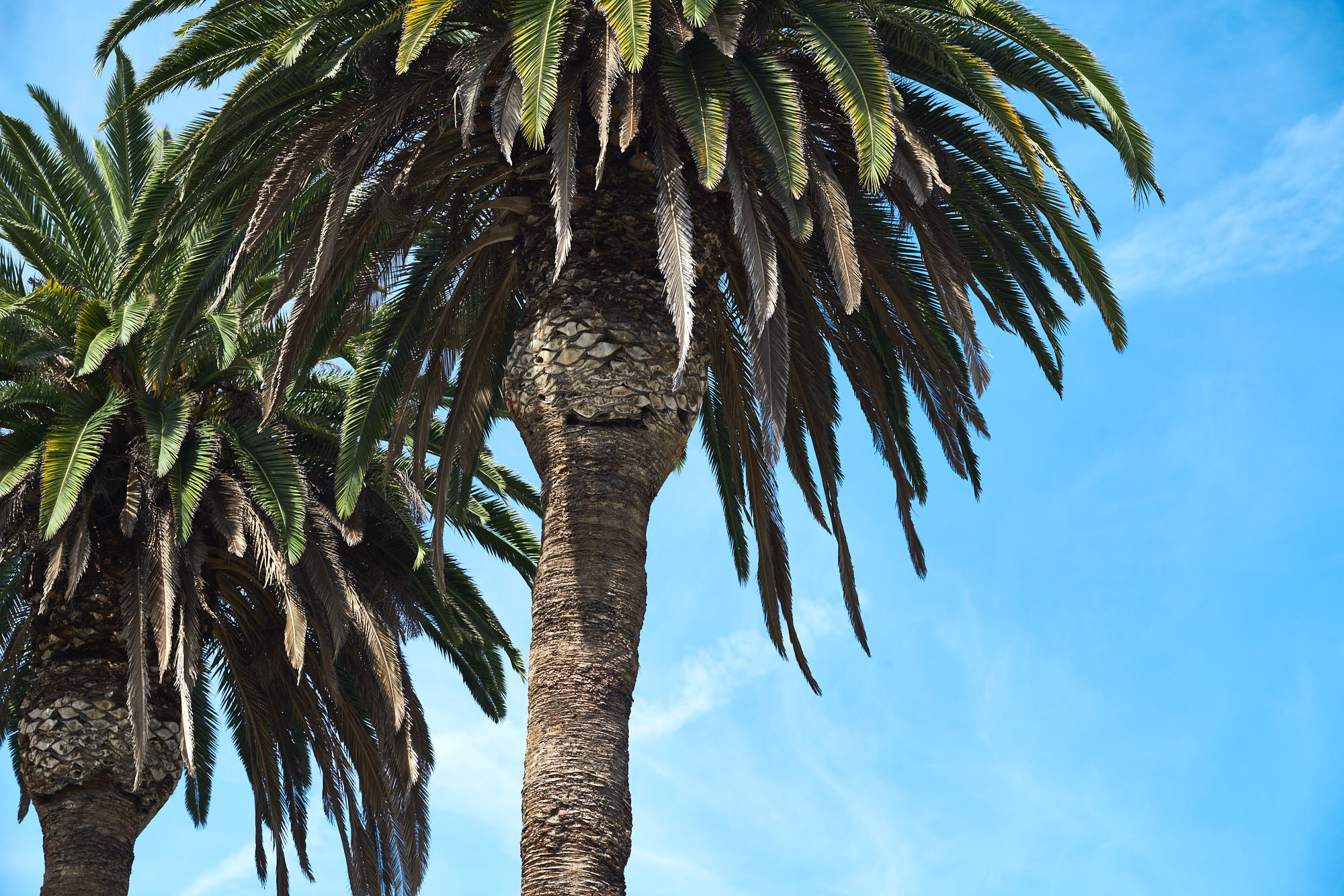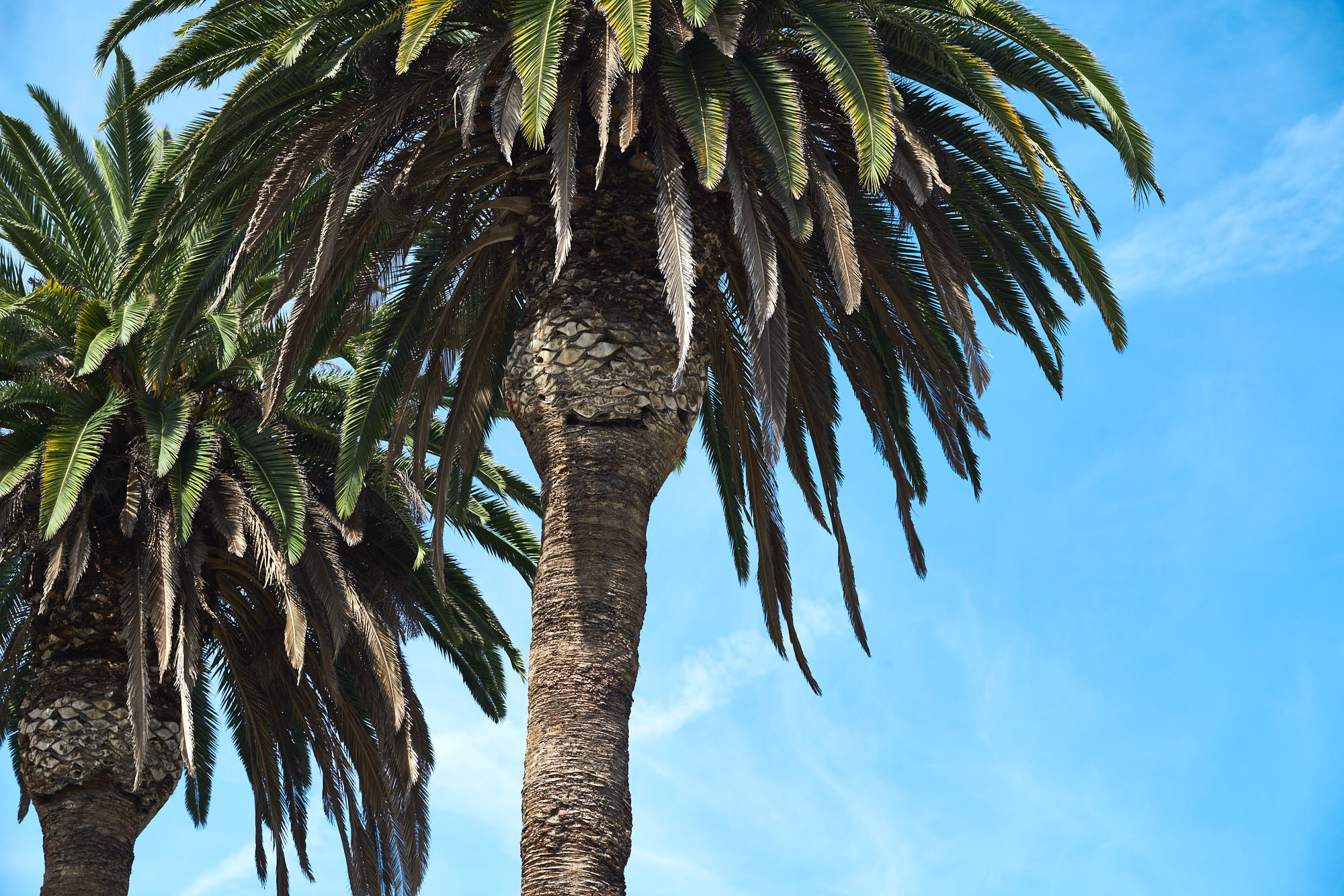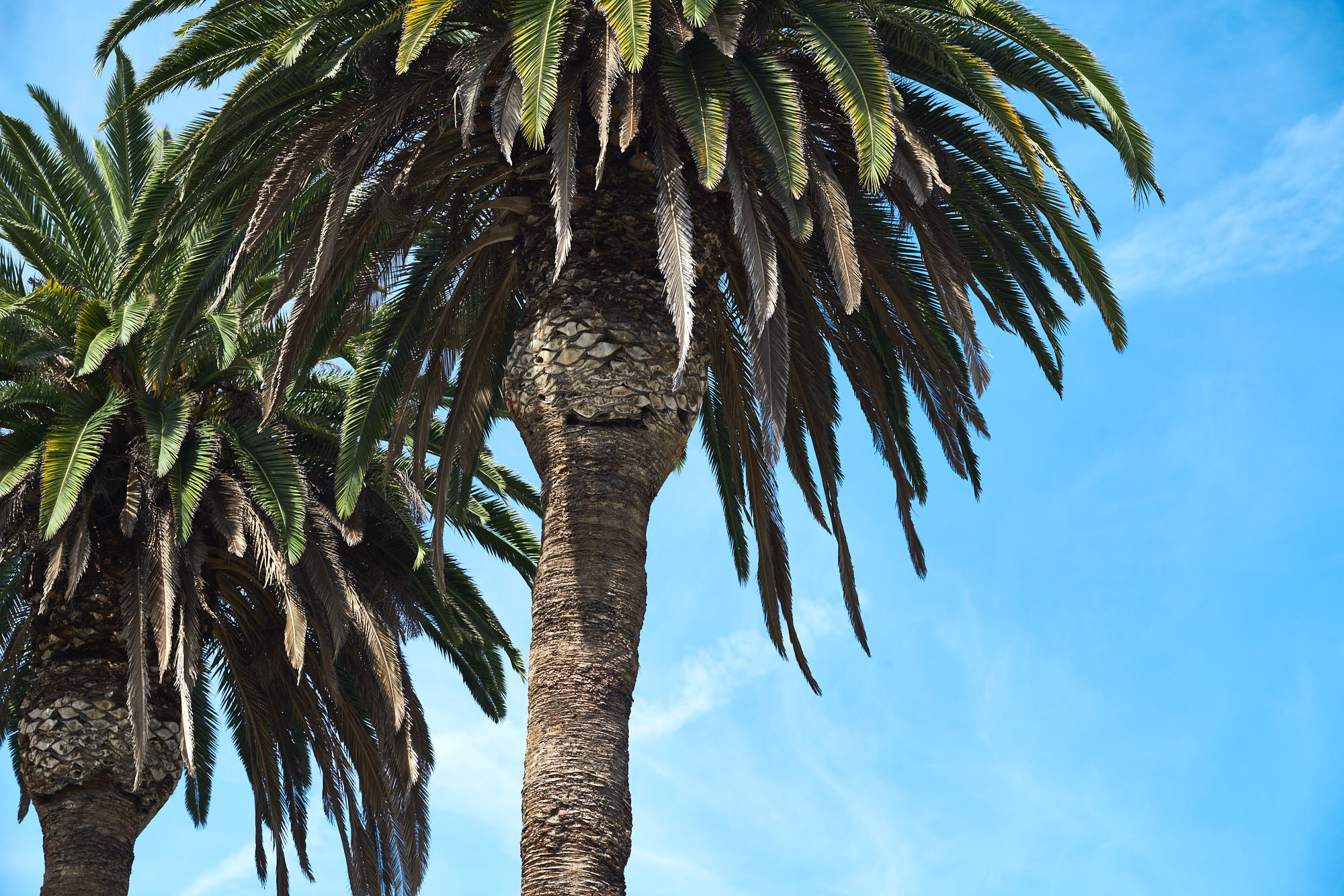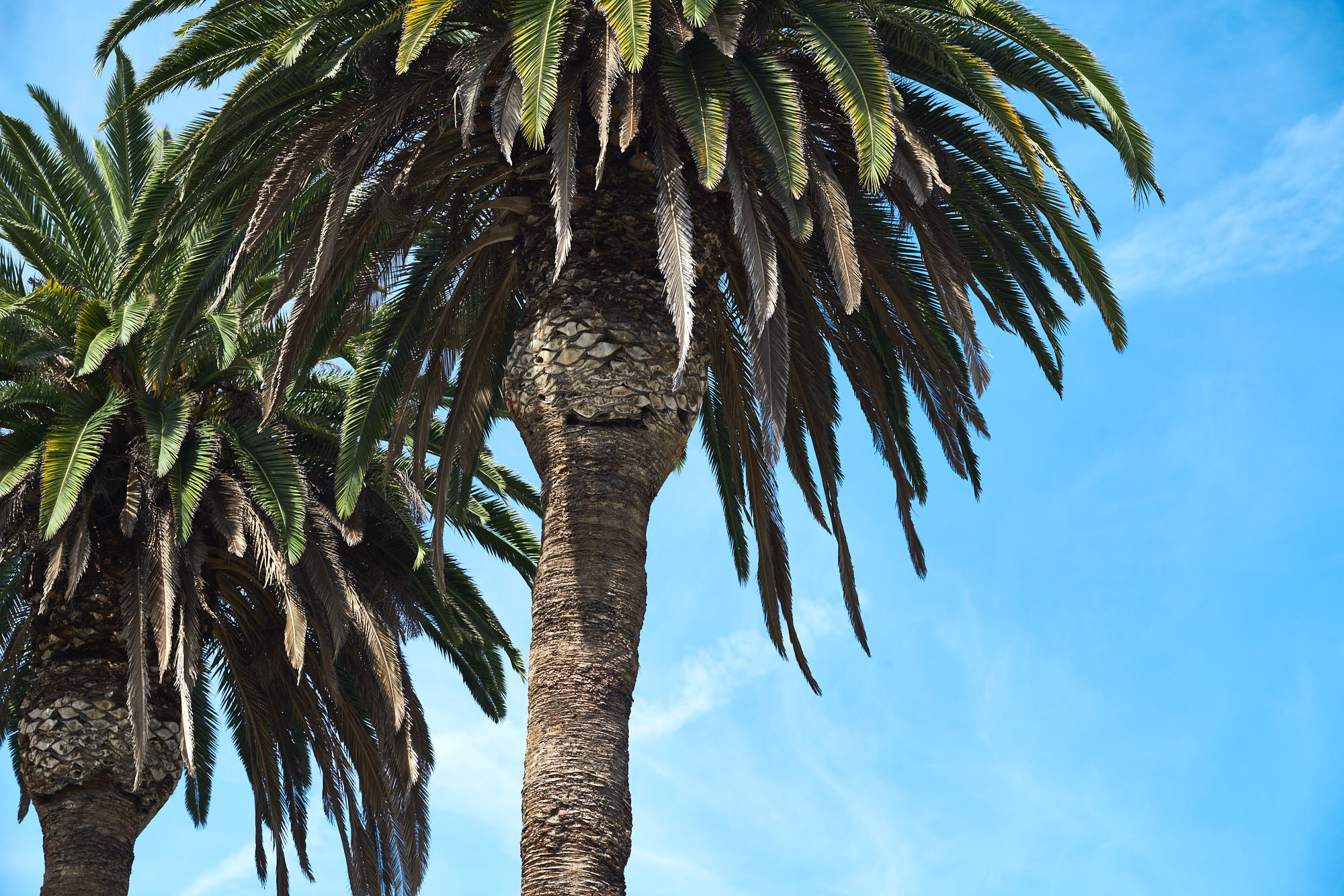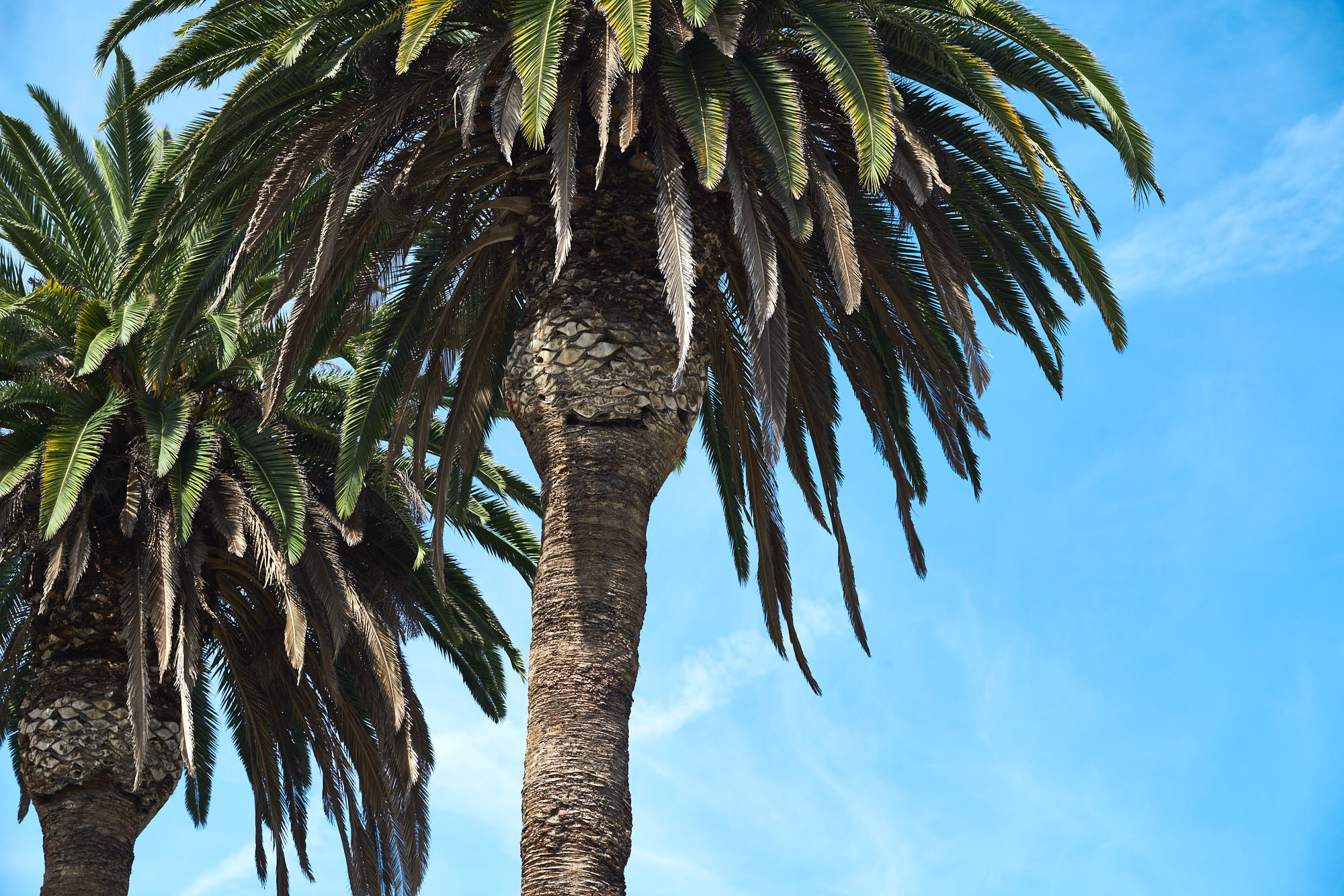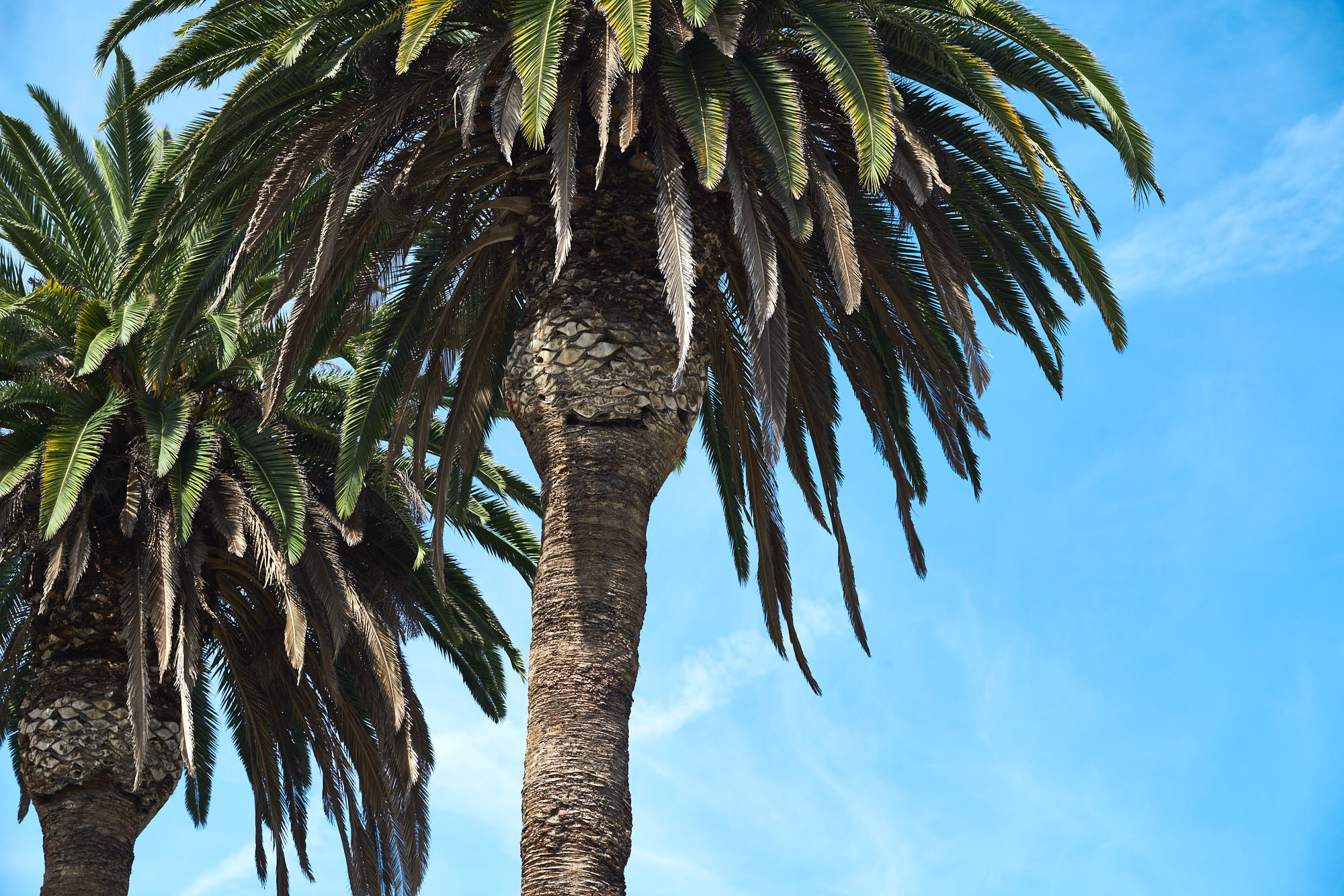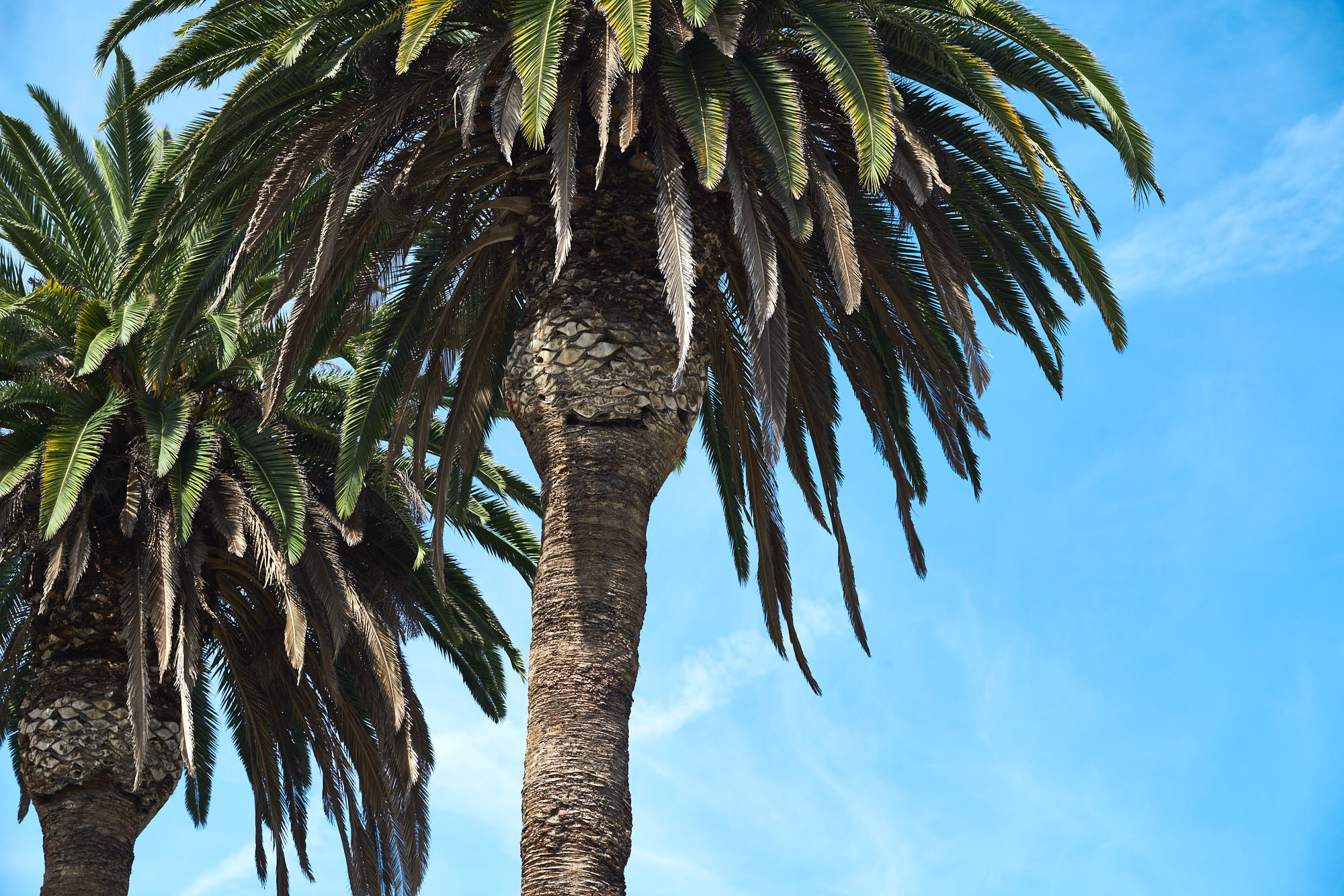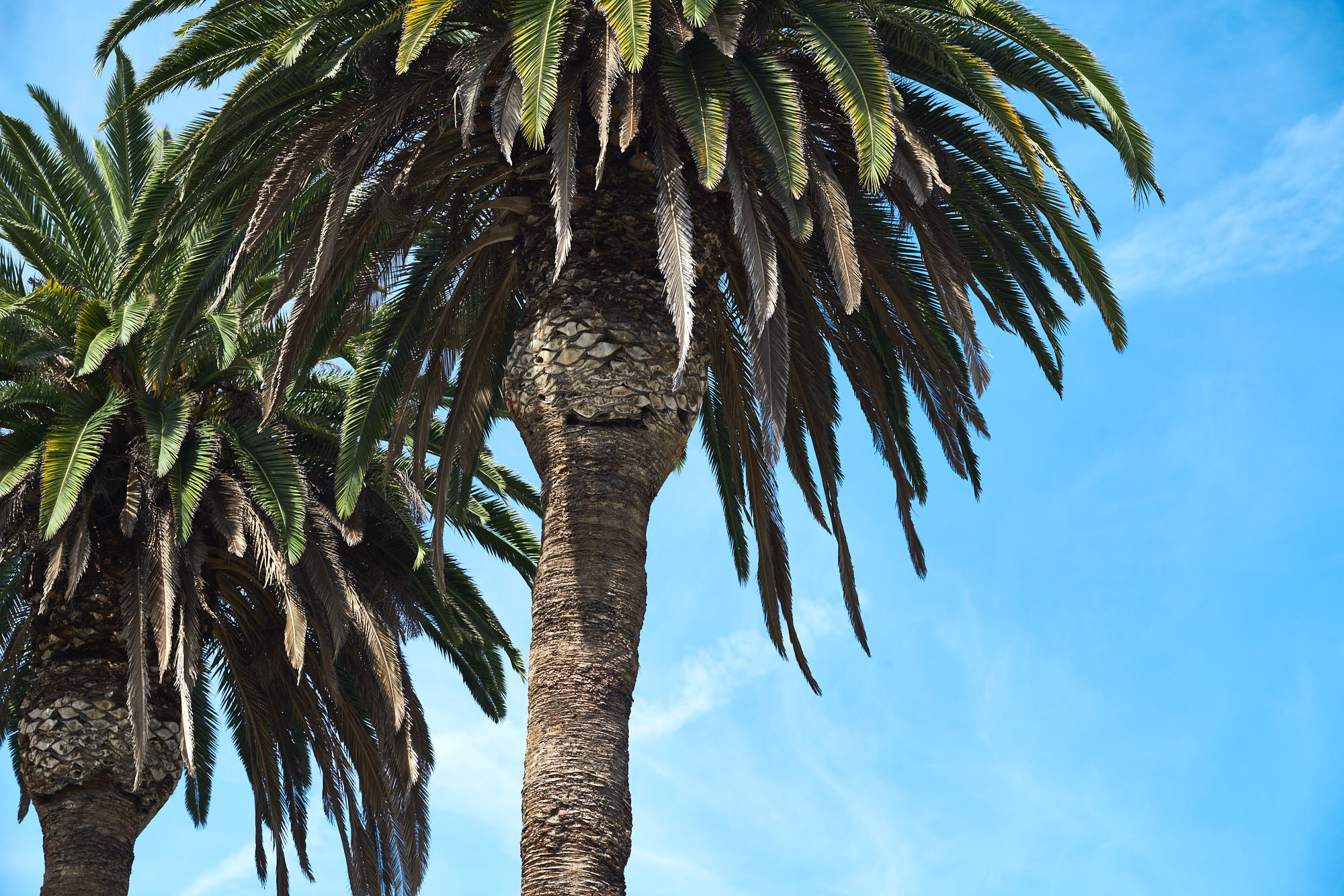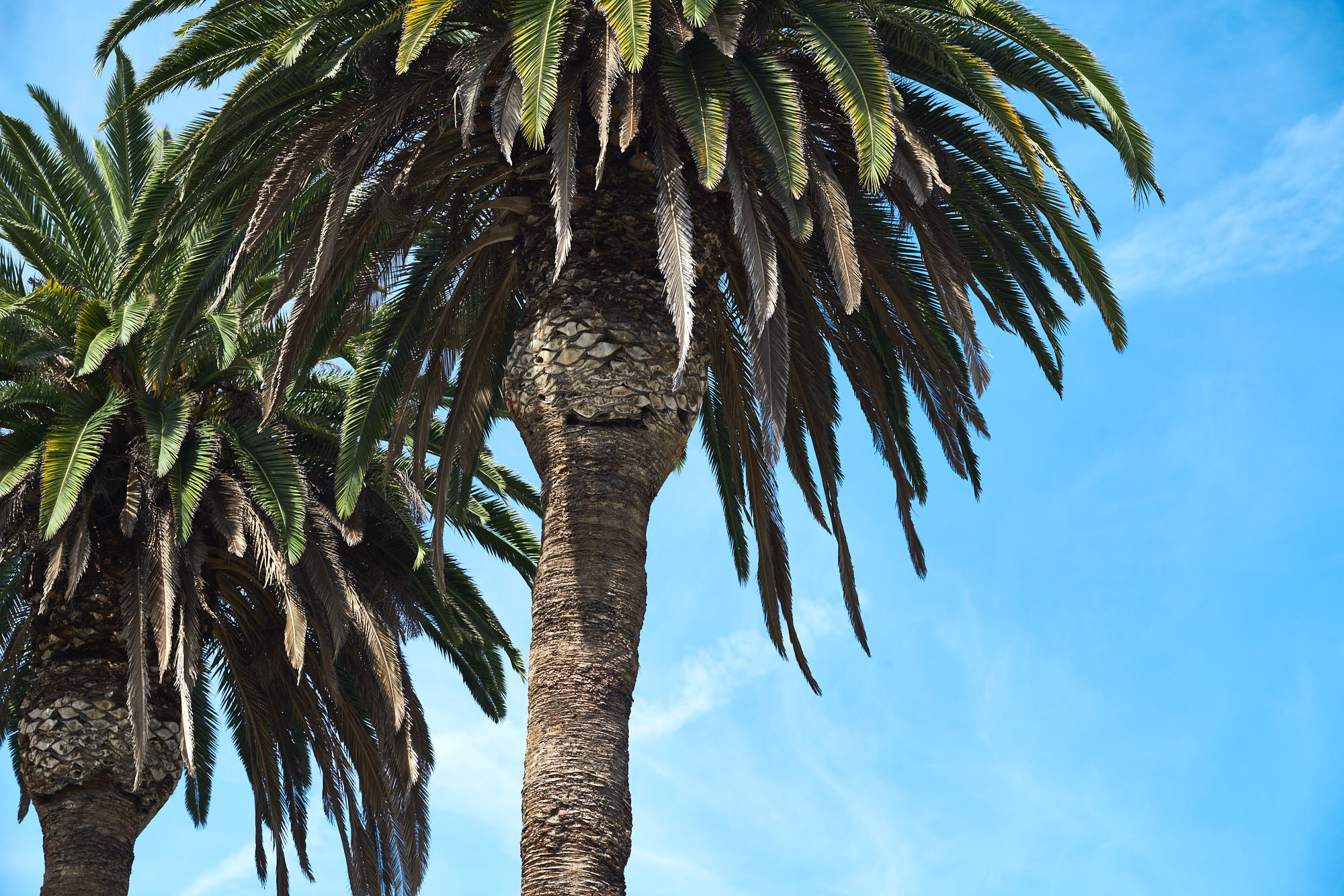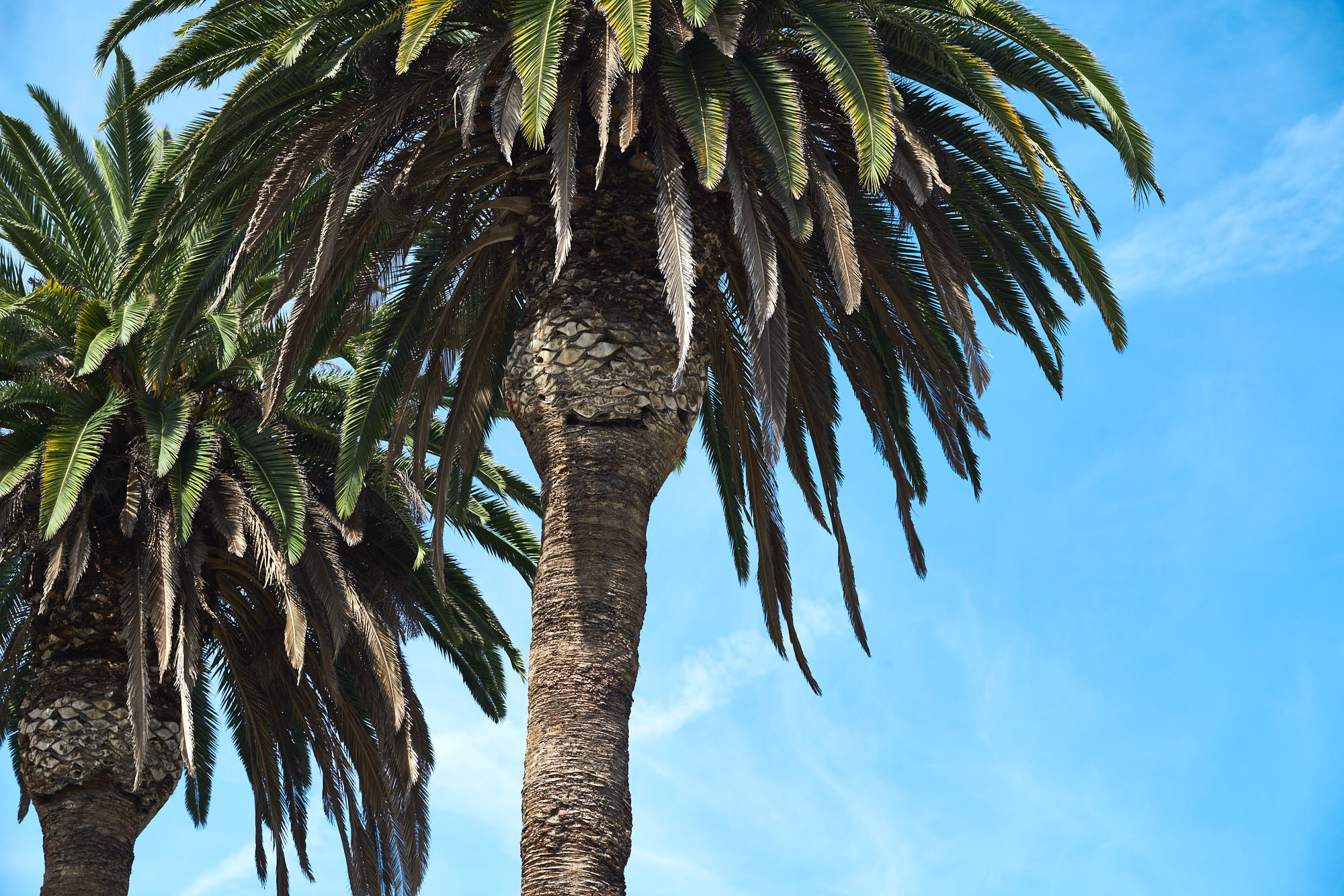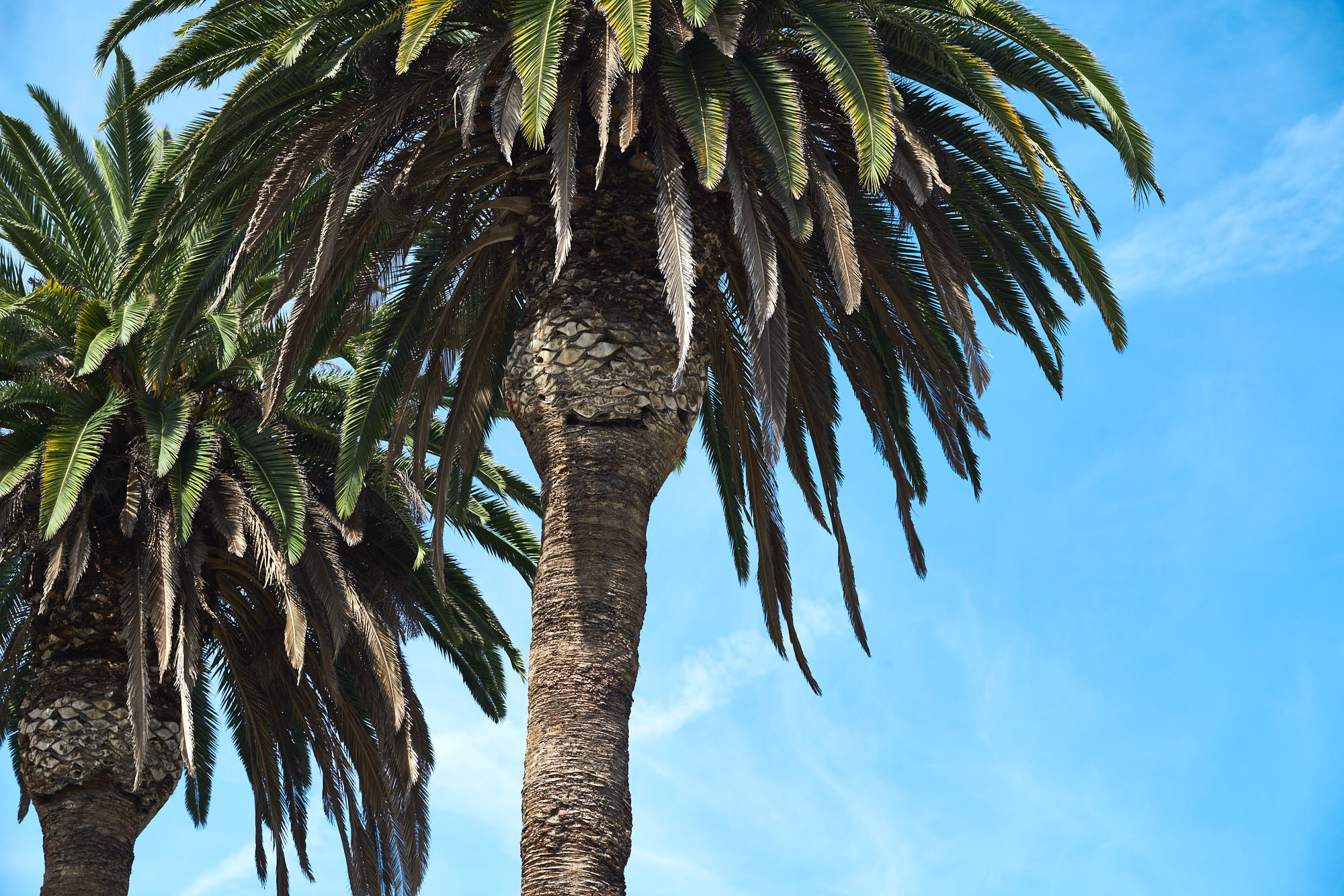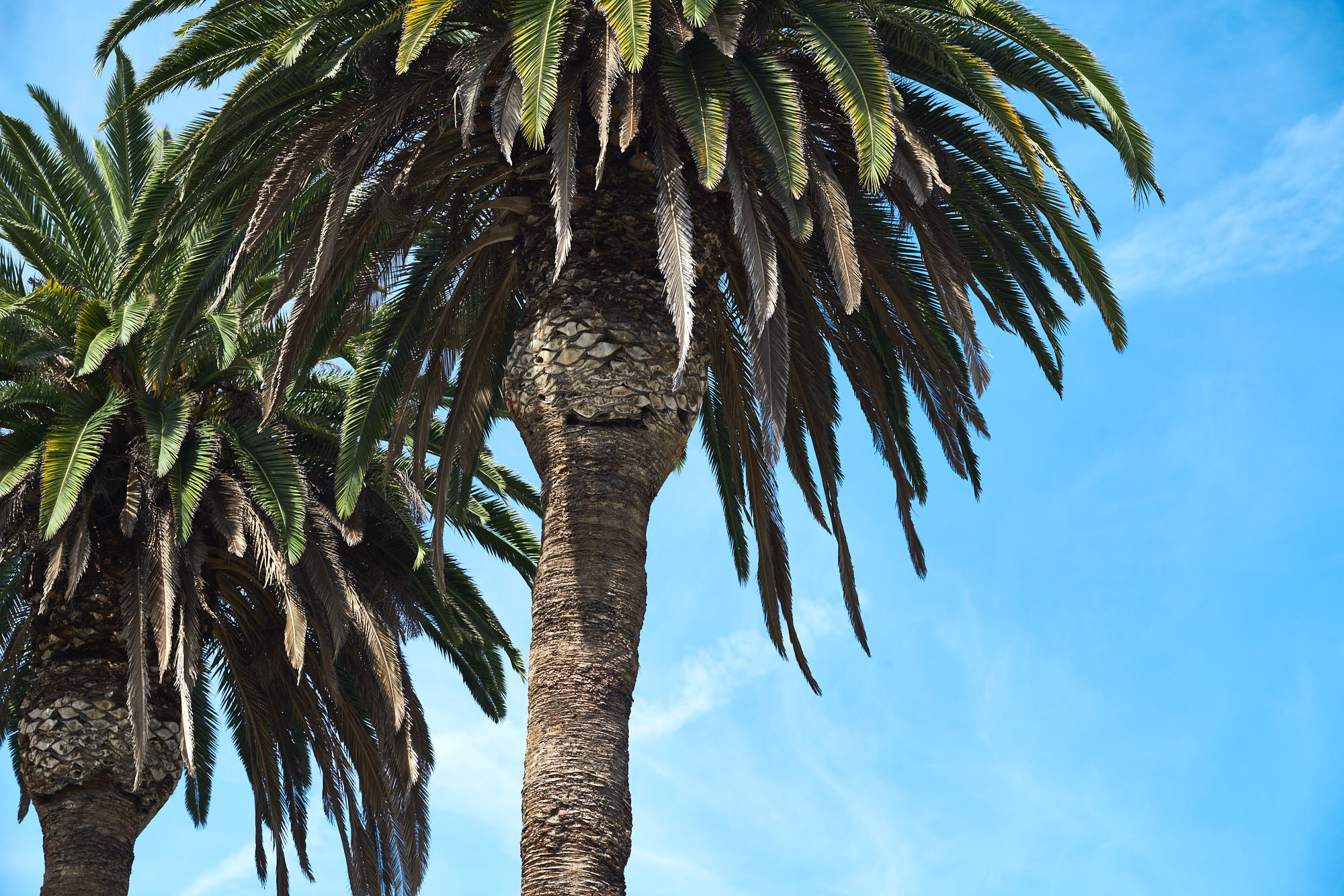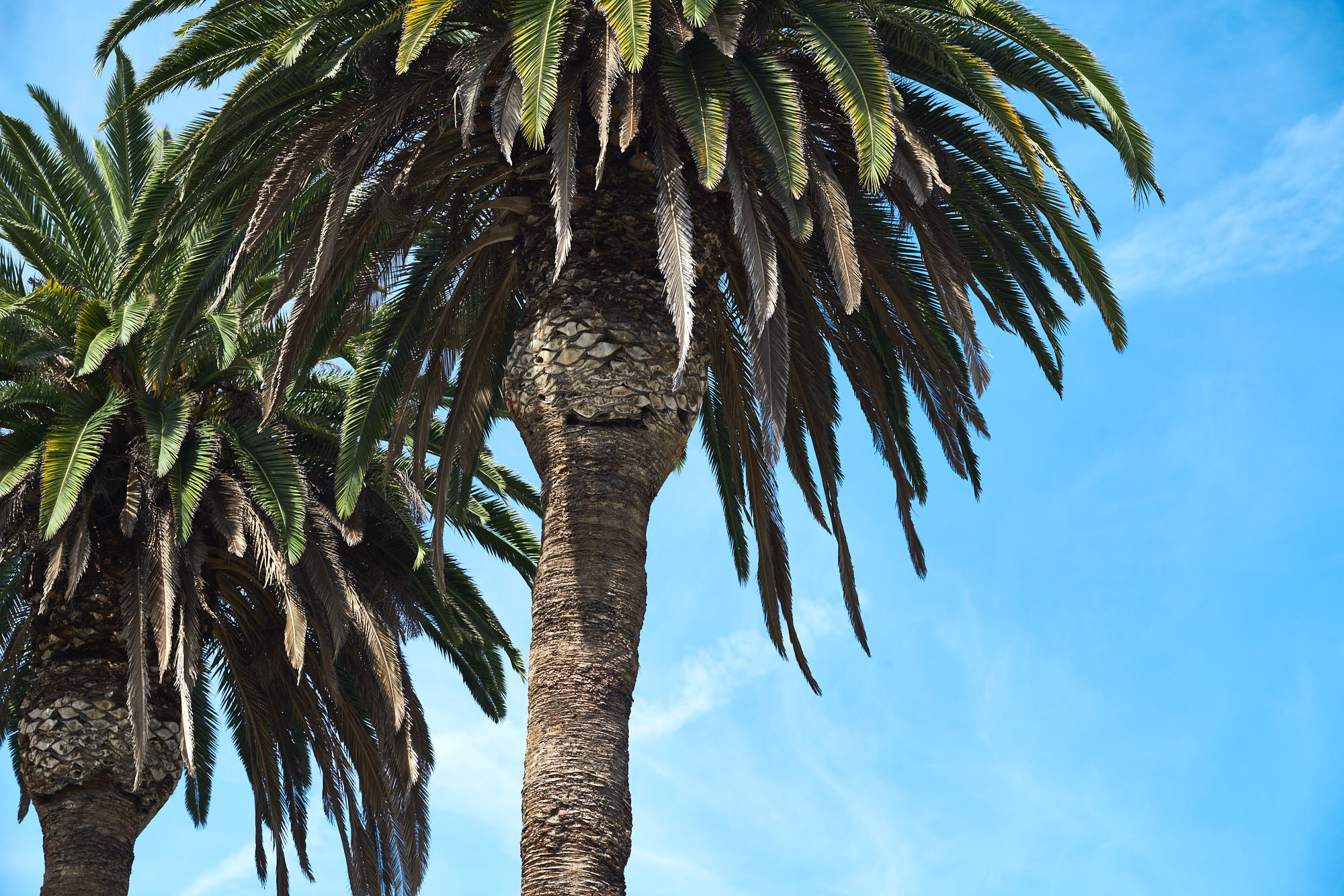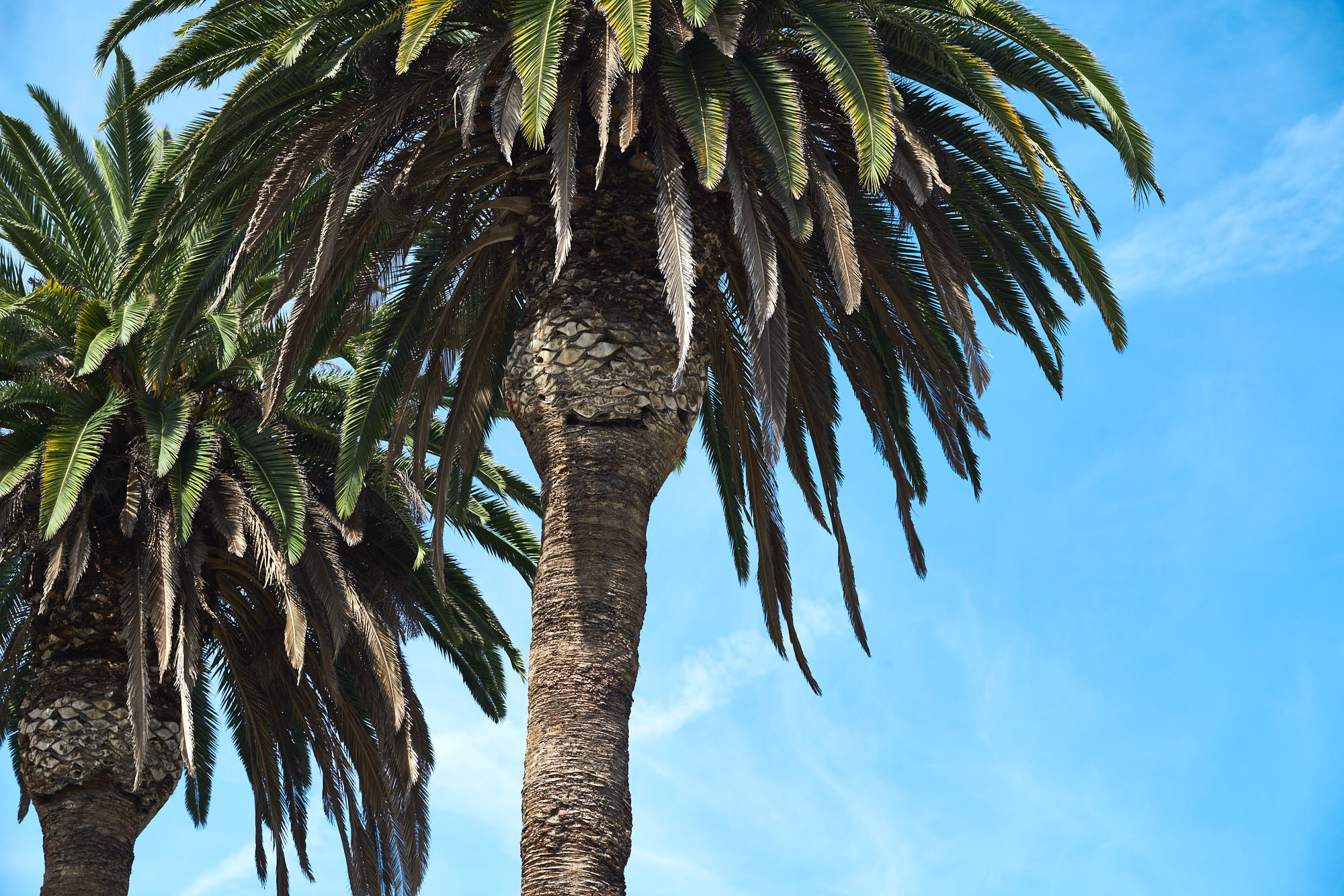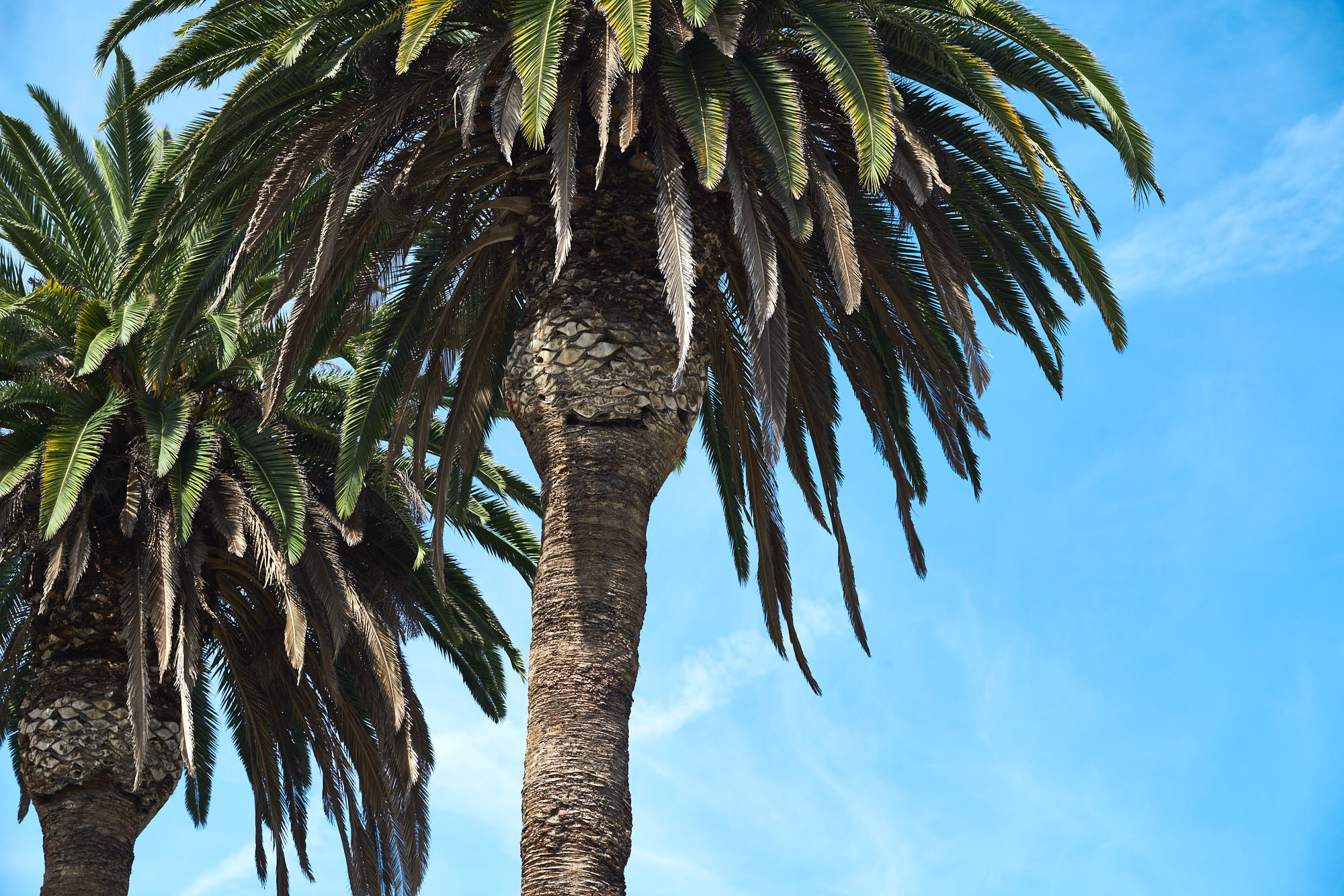 Black and White #1 — low contrast
(tap/click on image to view original)
---
How it works
◉ Converting a photo to black and white can be about much more than simply desaturating/removing the colors from the image. It can also be about tweaking the overall contrast or applying different color filters to achieve a final black and white that looks just right for the image. If you're interested in learning more, I recommend this post about using a gradient map for black and white or this post about using a channel mixer adjustment for black and white.
◉ Here you can upload a Jpeg image and quickly preview different black and white variations.
◉ To get started, download the free Photoshop actions. Unzip the file and double click on the action file to install it, or go in Photoshop into the action panel's menu and choose Load Actions...
◉ Once you like a particular black and white variation for your photo, you can either download the photo directly (only available in Chrome and Firefox for the moment), or play the action with the corresponding number (e.g.: Black and White #6) in Photoshop.
◉ Once you've applied the action, feel free to tweak the settings of the applied adjustments so that it fits the image just right. That means that you can also use these adjustments as starting points if you'd like.
---