Rent Presentation venues in Burbank, CA
Find the right location for your next Presentation. Browse a wide variety of local Presentation locations throughout Burbank, CA and book your venue in minutes on Giggster.
How to rent Presentation locations in Burbank, CA
Search locations in Burbank, CA
Explore our wide variety of unique film and event friendly locations.
Contact hosts
Connect with hosts to set up scouts and lock down the details
Book your venue
Reserve your Presentation venue in just a few clicks.
Feature Film Office
Great property, easy access, lots of parking and very friendly neighbors. The location and the parking lot has been used in three feature films.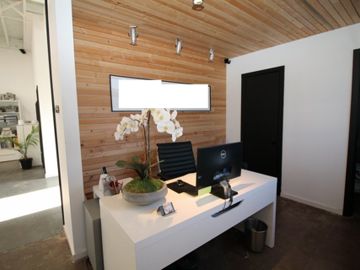 6418 CREATIVE OFFICE
The Minimum Day Rate is based on a non-commercial still shoot with a crew/talent size of 15 or less @ an 10 hour day. Please inquire for rates on larger impact shoots & events and include the following details about your project. Job Name: Dates Needed: What The Project is For: Crew/Talent Size: Hours Needed: Areas Needed: Miscellaneous Info Relevant to Your Project: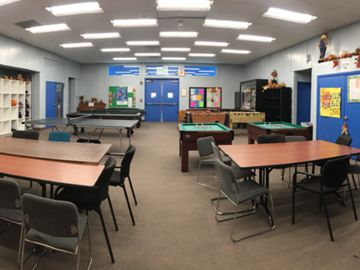 Nonprofit Children's Center
This is a nonprofit organization that focuses on after school educational and recreational programs for members ages 6-18. Hundreds of kids come through our days each weekday and we look to maintain a positive, safe environment. We are looking to rent out our space during the late evenings and weekends for some extra fundraising.