Rent Ballroom venues in Anaheim, CA
Find the right location for your next Ballroom. Browse a wide variety of local Ballroom locations throughout Anaheim, CA and book your venue in minutes on Giggster.
How to rent Ballroom locations in Anaheim, CA
Search locations in Anaheim, CA
Explore our wide variety of unique film and event friendly locations.
Contact hosts
Connect with hosts to set up scouts and lock down the details
Book your venue
Reserve your Ballroom venue in just a few clicks.
Business Expo Center - Universal Wing
Our entire Universal Wing has everything you need to host your next special event. The Universal Reception can be used to welcome your guests as they walk over to the Universal Room, a space that can hold 250 people for an exciting and informative seminar. The Universal Room is a polished space that makes it easy for your attendees to mingle and network with each other. Bring in quality speakers, cater your event, and at the end of it all, sit back and watch as your efforts help local business people connect and form relationships. Right next door to the Universal Room is the Universal Conference room, a comfortable meeting space that is ideal for client consultations or quick internal debriefs during an all-day conference. Take advantage of our versatile and sophisticated Universal Wing for your next event.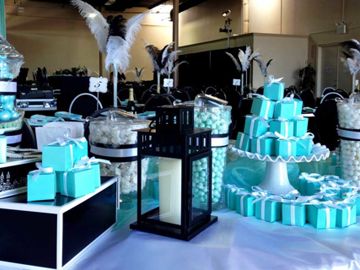 Business Expo Center - Hall B
Hall B is our second largest space. It is also a blank slate that can be transformed into whatever you need. A vast space that measures 112' x 41' with 16' - 19' ceiling height. That's 4,592 sq. ft.
Business Expo Center - Hall A
Hall A is a vast space with high ceilings. A blank template ready to be transformed into anything you need.